Content
---
Supported Features
The Lola SAML integration currently supports the following features:
SP-initiated SSO
IdP-initiated SSO
JIT (Just In Time) Provisioning
For more information on the listed features, contact your Lola Success Manager
---
Configuration Steps
Note: You will need to create a SAML 2.0 connector/app and email your Lola Success Manager the Metadata XML file.
Navigate to the ADVANCED SIGN-ON SETTINGS section in your SAML connector/app:
2. Log into Lola and head to "Manage"
Under the "Settings" tab, go to "Integrations." Scroll down until you see the "SAML SSO" tile.

Copy the SAML metadata values from your identity provider into Lola


Note: When copying and pasting values from the metadata url, do not include the opening and closing tags, or the quotes around the url.
---
Your identity provider's SAML metadata may look like the image below. We've highlighted the fields that need to be copied and pasted.
Enter Lola's values (ACS URL, Audience URI) from the wizard into your SAML app/connector.

Ensure that the SAML assertion contains an attribute named "Email". (Most identity providers have a User Attributes section where you can add the "Email" attribute and map it to a value from the identity provider. For example, Azure Active Directory allows you to create a User Attribute titled "Email" and map it to Azure's "user.userprincipalname" or "user.email" values.)

Click Save, and you're all set!

---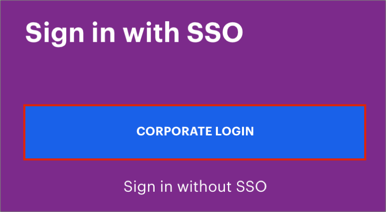 All done!