Content
---
Supported Features
The Okta/Lola SAML integration currently supports the following features:
SP-initiated SSO
IdP-initiated SSO
JIT (Just In Time) Provisioning
For more information on the listed features, visit the

Okta Glossary
---
Configuration Steps
In Okta, select the Sign On tab for the Lola SAML app and scroll down to the ADVANCED SIGN-ON SETTINGS section:

2. Log into Lola and head to "Manage"
Under the "Settings" tab, go to "Integrations." Scroll down until you see the "SAML SSO" tile.

Copy the values from Okta's "Identity Provider Metadata" and enter them into Lola


Note: When copying and pasting values from the metadata url, do not include the opening and closing tags, or the quotes around the url.
Enter Lola's values (ACS URL, Audience URI) from the wizard into Okta's "Advanced Sign-on Settings" field

For the application username format, select "Email."

Click Save, and you're all set!

---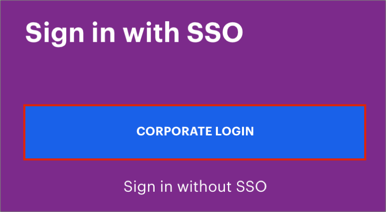 All done!